It makes good business sense for us all to do a little more where we can for limit our environmental footprint. We have set out some Green rules that all traders must achieve as a minimum standard. This is a part of our ongoing quest to be more environmentally friendly.
The changes are very much in line with what our customers want to see. We have some suggested items for packaging to help you too.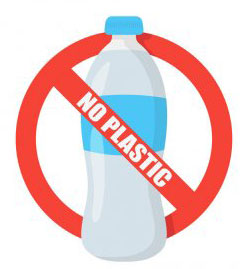 Green Scheme Rules
To meet our minimum standard, you must:
Use Wooden Cutlery (Knives, Forks, Spoons, Stirring Sticks etc)
Use compostable cups and lids (when serving hot drinks)
Use paper straws
Only use plastic cups that are compostable *
Not use any single use plastic within your serving process (polystyrene, cups, shot glasses, straws, etc)**
* With the exception of flute glasses & wine glasses, these must be 100% recyclable. ** With the exception of water bottles, these must be made from a minimum of 50% recycled plastics and must be 100% recyclable
We would love to encourage:
Using organic foods
Vegan/Vegetarian options
Electric vehicles (traveling to our events as green as possible)
If you believe you are going above and beyond this guideline please let us know as we are happy to reward those who do.
These are minimum standards. All traders must follow these "Green Scheme Rules". This will be checked on the event day, non-compliance to these rules you lead to you being asked to stop trading at our events.
If you have any questions please email [email protected]