Once upon a time, way back in 2010, after some late night (and quite possibly drunken) discussions, we decided why not try our hand at hosting a food festival?! How hard could it possibly be?! So we booked the venue, found some wonderful traders willing to take a chance on some completely inexperienced organisers, put out some adverts and amazingly, loads of lovely people actually turned up!!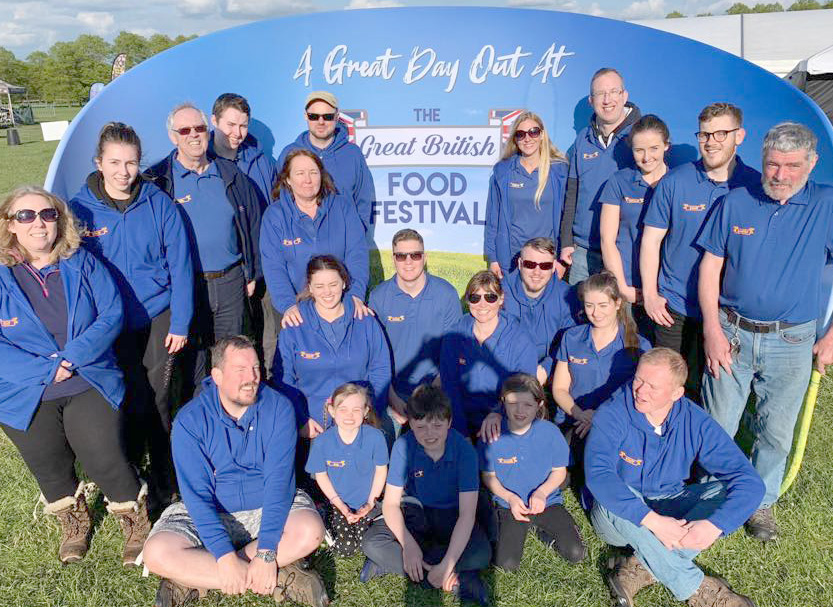 And so, our small family business (2 brothers, one Wife/Sister-in-law) was born. Well, 10 years on, about 100 events hosted, a million lessons learned, far too many bins emptied to ever count, lots of hard work and laughter later, we are still (one big Covid blip of a year excepted!) hopefully going strong!
We decided from the outset to ignore the old adage of "never work with your friends and family" and instead found it became almost our goal to do the exact opposite! Dads, cousins, aunties, mums, sisters, friends, friends of friends... We have been helped along every step of our journey by an army of loyal helpers, who love nothing better than giving up their weekends to stand in muddy fields with us, doing anything we need to help us create fabulous, fun days out for all of our lovely visitors to enjoy.  We have also been lucky enough to make some new friends along the way, courtesy of some of the independent contractors, traders and venue partners who we have had the pleasure of working with.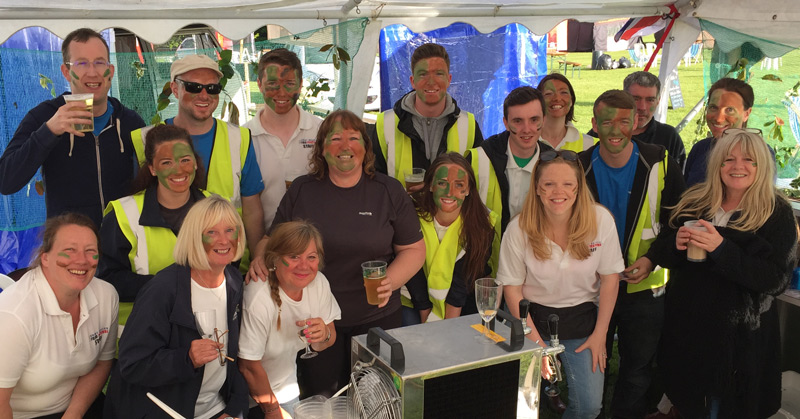 Our aim has always been (and will always remain) to create fabulous, fun, foodie days out for all of our visitors and their families to enjoy. We strive to keep our events feeling fresh and exciting every year and we will always be committed to never accepting anything less than our very best, for every element of our events. We work with wonderful producers, who not only make fabulous food and drink products, but are genuinely passionate about what they do & bring their products to our events with a big, proud smile on their faces.
Like so many across the world, last year Covid 19 wreaked havoc for our company and for the many independent traders and contractors that we work with. We are genuinely delighted to be once again planning and looking forward to being able to host our Great British Food Festivals this year and we hope for many years to come! 
None of it would be possible without the visitors who come every year to enjoy our events and support us! So thank you!! We genuinely can't wait to welcome you all back (and hopefully to see lots of new visitors) at our events this year!
Team GBFF