Our timetable is as follows:
11:00 – Rocky Road Truffles
12:00 – Coconut Ice Critters
1:00 – Rocky Road Truffles
2:30 – Coconut Ice Critters
3:30 – Rocky Road Truffles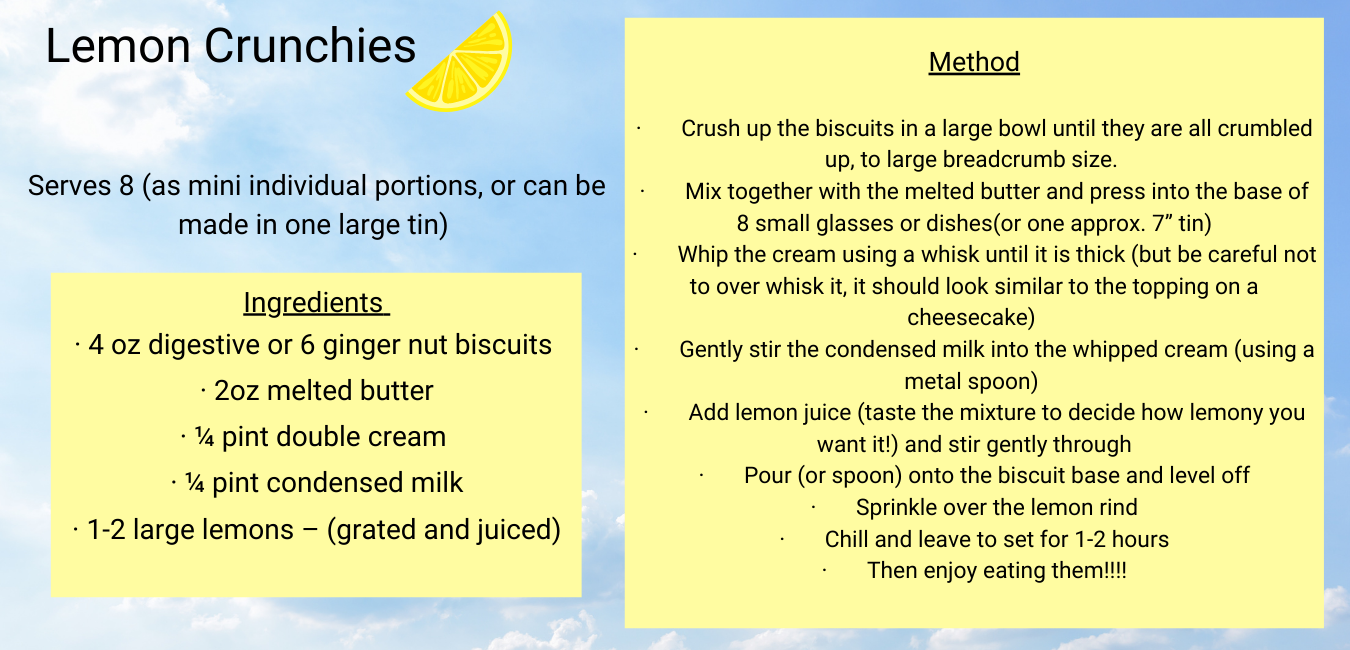 If the kids are too excited to wait and want to try some cooking at home, here is a quick recipe (one of our favourites from the past) that they can have a go at!
Post your pictures of the kiddies' creations and use the #gbfoodfestival and tag us @gbfoodfestival so we can pick our top favourites to be featured on the GBFoodFestival socials! Not only this but after each event we will pick our TOP favourite to win a voucher for a FREE family ticket (2 adults + 2 children), AND 2 FREE kids cookery sessions!!
We can't wait to see your creations!
NB – We close the online bookings in advance of the event. There may still be some availability on the day (particularly for early and late classes) – ask at the information point.