Fancy the little ones being entertained for around 30 - 40 mins, having the chance to get their hands dirty whilst learning how to cook up some fabulous Rocky Road Truffles or Peppermint and Orange Pebbles which they can take home and eat!
Parents you can stand back, watch & relax & best of all, leave us to clean up!
Go to BUY TICKETS as normal and Kids Cookery Tickets will be available at checkout. It is recommended you book beforehand as places may not be available on the day, and we don't want kids to be disappointed!!
Our timetable is as follows:
11:00 – Rocky Road Truffles
12:00 – Peppermint & Orange Pebbles
1:00 – Rocky Road Truffles
2:30 – Peppermint & Orange Pebbles
3:30 – Rocky Road Truffles
If the kids are too excited to wait and want to try some cooking at home, here is a quick recipe from one of our favourites, that they can have a go at!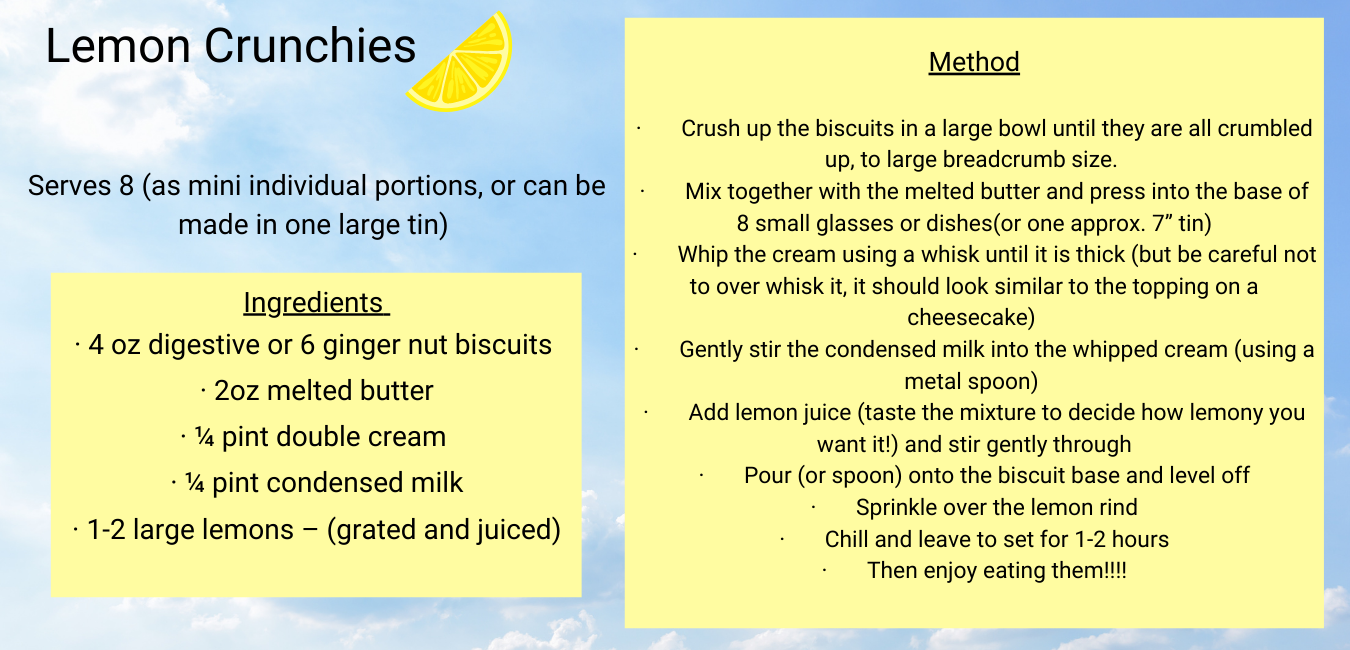 Post your pictures of the kiddies' creations and use the #gbfoodfestival and tag us @gbfoodfestival so we can pick our top favourites to be featured on the GBFoodFestival socials! Not only this but after each event we will pick our TOP favourite to win a voucher for a FREE family ticket (2 adults + 2 children), AND 2 FREE kids cookery sessions!!
We can't wait to see your creations!
NB – We close the online bookings in advance of the event. There may still be some availability on the day (particularly for early and late classes) – ask at the information point.