Bars at Ashridge House
With all good food you need a good drink to enjoy with it, and we have a wonderful selection at Ashridge House. You'll be able to find lagers, ales, wines, cocktails, gins - we'll have a choose of non-alcholic drinks too. Whatever your choose of tipple you can find it at GBFF.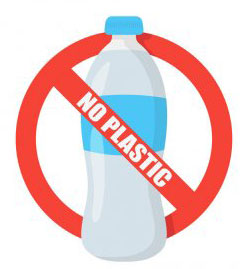 In 2022 we introduced a Green Scheme encouraging the bars to only use composible cups and to remove single use plastic. All a part of our drive to continually improve our events for you, our customers, and for the environment.