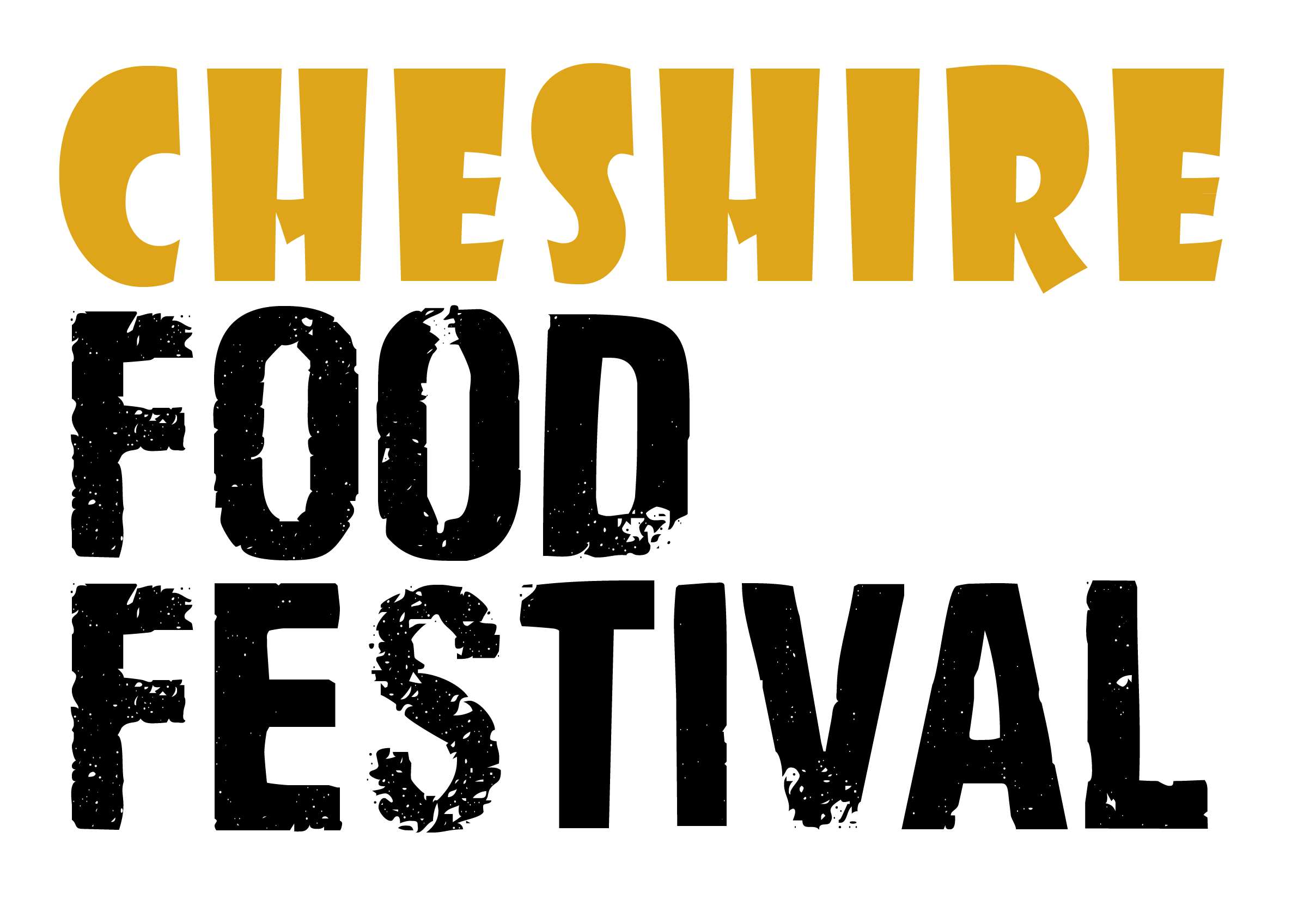 Any questions or other enquiries email [email protected]
THE COMPLETION OF THIS APPLICATION DOES NOT CONSTITUTE A BOOKING. Your application will be reviewed and if approved, your booking will only be confirmed upon receipt of your deposit.
GUIDE PRICE FOR TRADING: Producer inside 1.8m table for £140. This application process calculates your full application price.