We have some fabulous baking professionals working with us this 2022 foodie season! We have bakers from the Great British Bake-Off lined up for our Bake Stage this year. We have Sandy Docherty and Phil Thorne who will be heading to a selection of our venues this 2022 foodie season! They're both ready to entertain you with some fabulous recipes and top tips!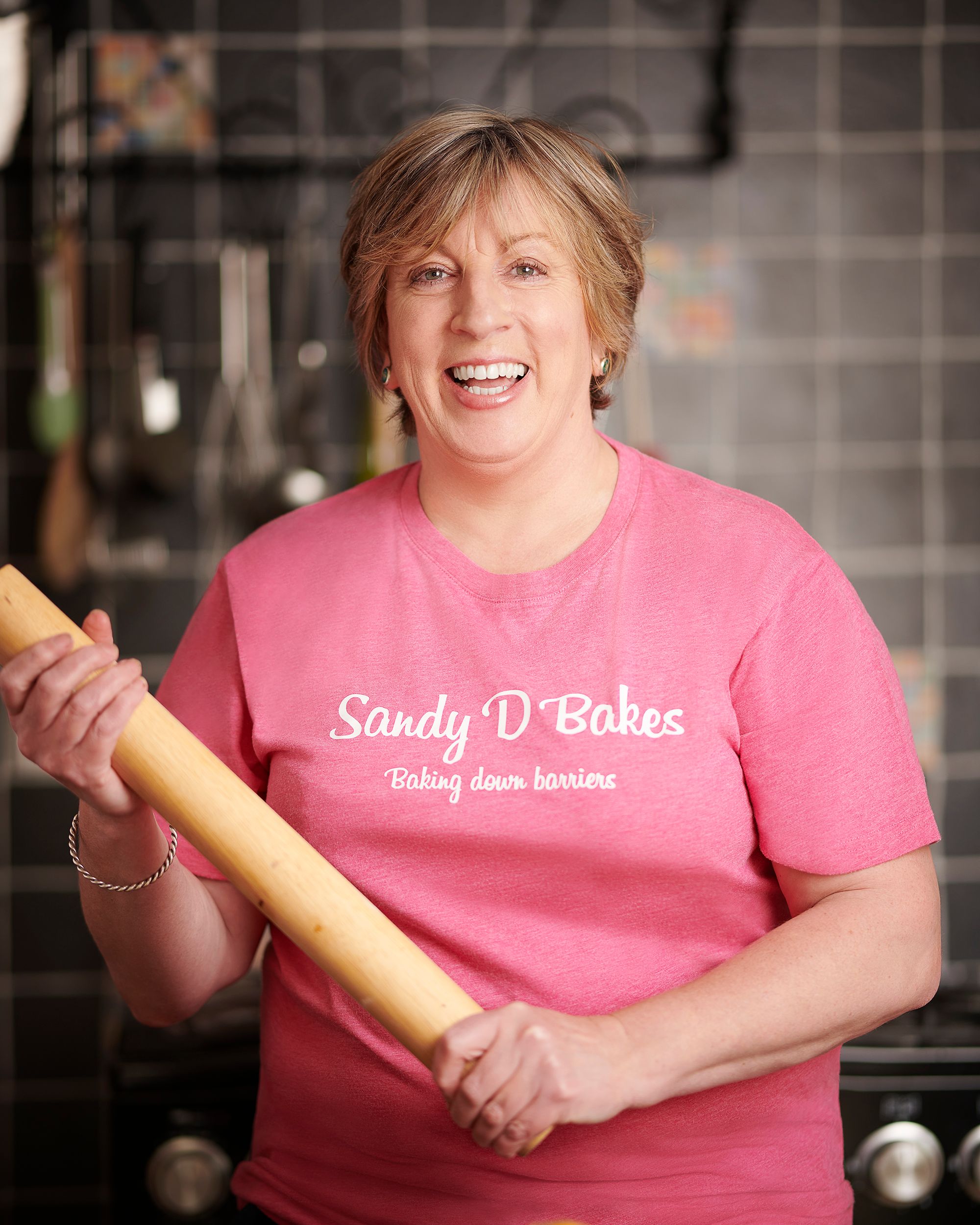 Sandy Docherty
Bake off Sandy continues with her mission to Bake Down Barriers, to get the world cooking and baking and sharing their stories of Food.

"I love the opportunity to share my passion with the public, baking and cooking have a universal language. It can say, I care, it can say welcome, I'm sorry or just, I've made plenty"

Sandy believes that cooking and baking can cross the divide between generations which "has to be a good thing"

Sandy has been working with 'Scratching shed Publications' on a Northern Baking book, 'Recipes with tenuous links to people, places and things in the North of England' which is in for publication and available very soon!

Sandy loves to hear recipes and food stories when demonstrating at Food Festivals and enjoys the banter and fun that the audience brings. She says "I'm inspired by the public and thrive on their feedback and comments.

Sandy's mission, "Baking and cooking is an uncomplicated activity that can only bring joy".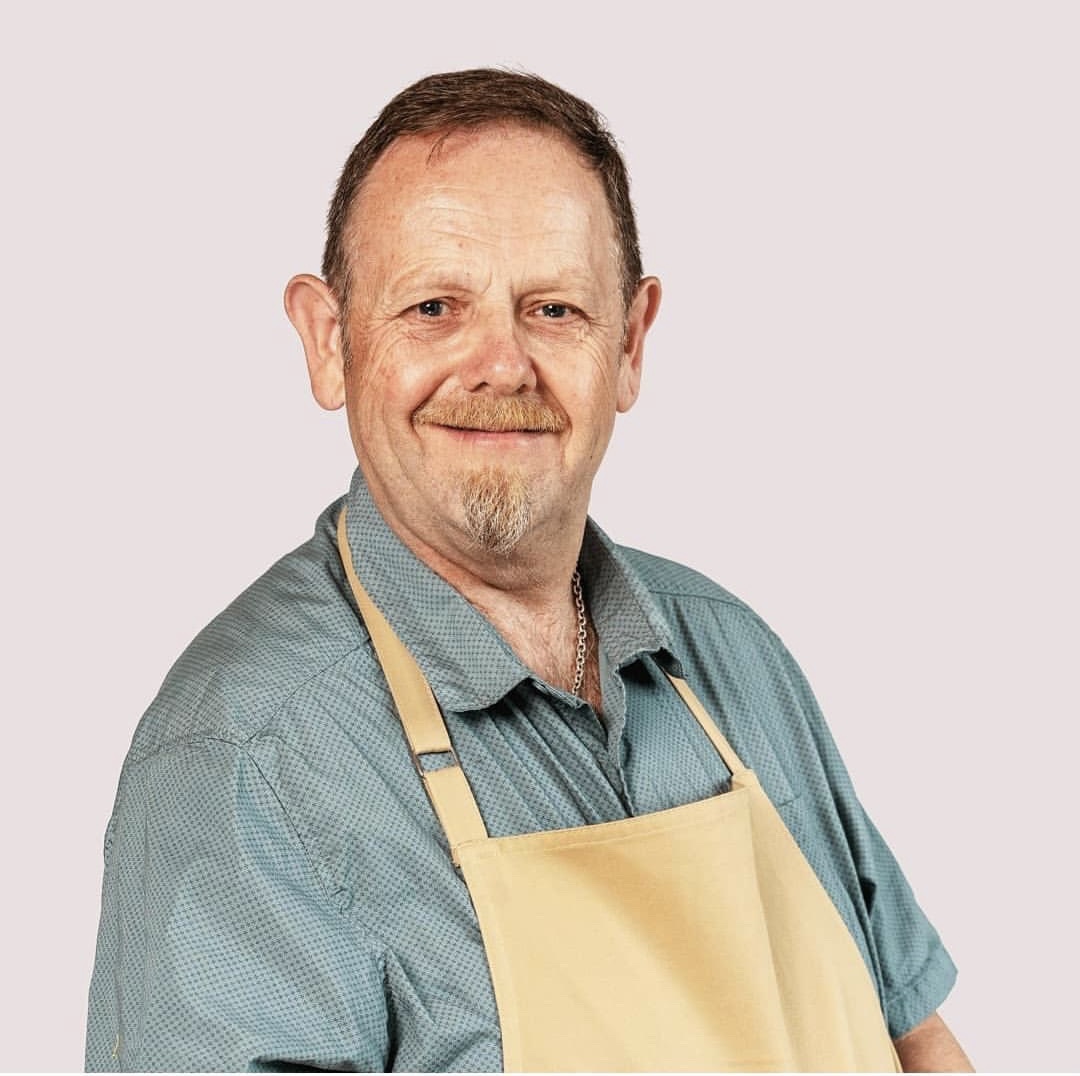 Phil Thorne
Hi, I'm Phil Thorne, I was one of the bakers on the Great British bake off 2019. As well as keeping up with my day job I've been busy baking all sorts of treats for family and friends and trying out lots of different recipes and developing new skills
GBFoodFestival Bake Stage brings, fun, interactive demonstrations all included with your entry ticket! The Bake Stage will be situated in an intimate marquee, keeping the stage and bakers under cover, but our visitors watching from the outside. This helps us to ensure that everybody can maintain their social distance and that our visitors can stay outside in the fresh air. By making sure you are sticking outside the marquee structure and keeping your distance within your household means you can still enjoy all the baking fun!!